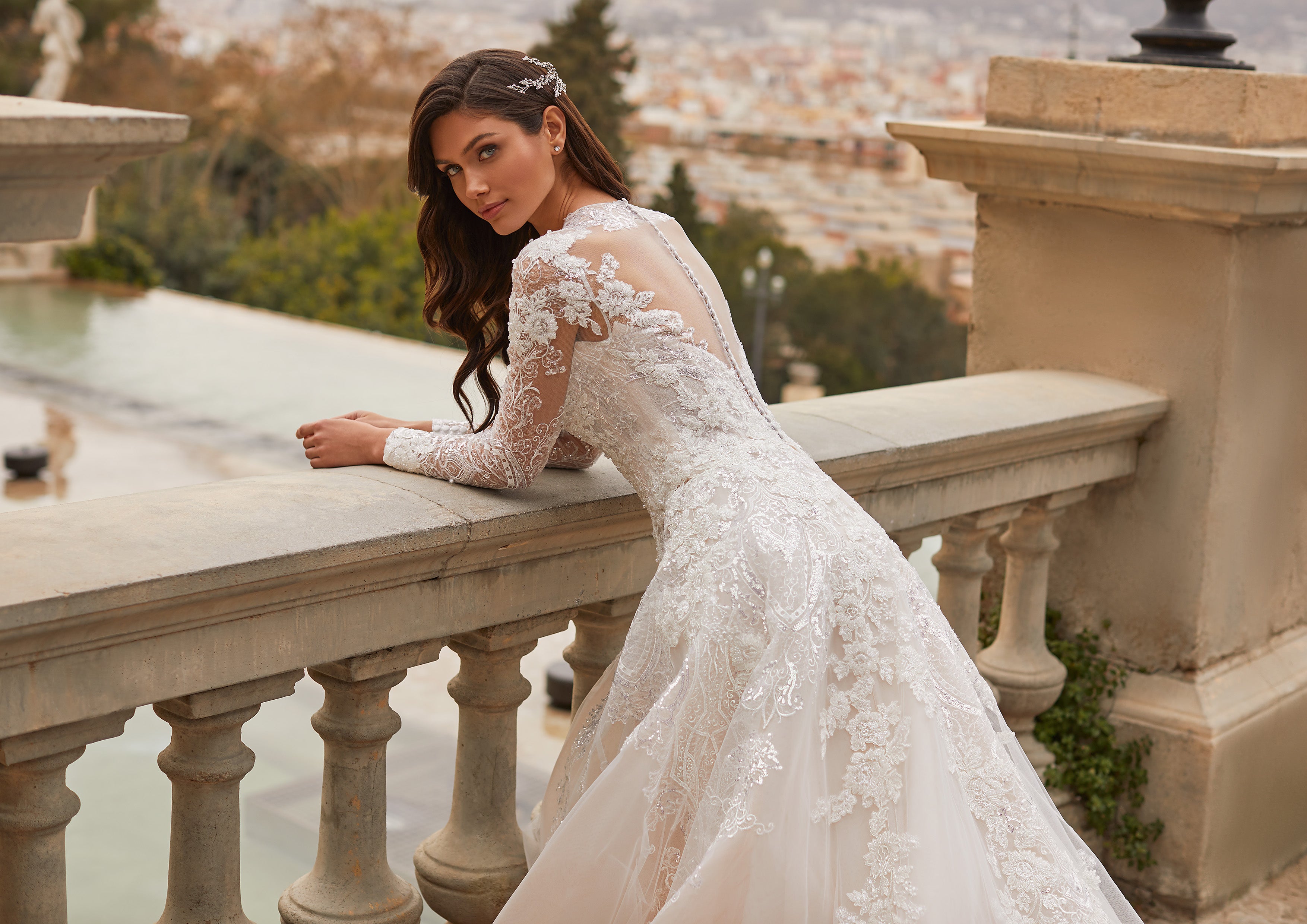 Black Friday Special 2020
Attention American friends! As you may be enjoying turkey (or tofu turkey) and all the delightful dishes on a thankful holiday, we just want to let you know we have our Black Friday special on now. All purchases shipped to the United States will have free shipping and customs duty included. Enter promo code: BLACKFRIDAY. This way, less hassle for you and more time to enjoy your holiday. But hurry, sale ends on Monday, November 30, 2020 11:59 PST.
In case you haven't check out site recently. We recently added our Première collection for both Pronovias and Pronovias Privée. 
We hope you have a safe and wonderful holiday.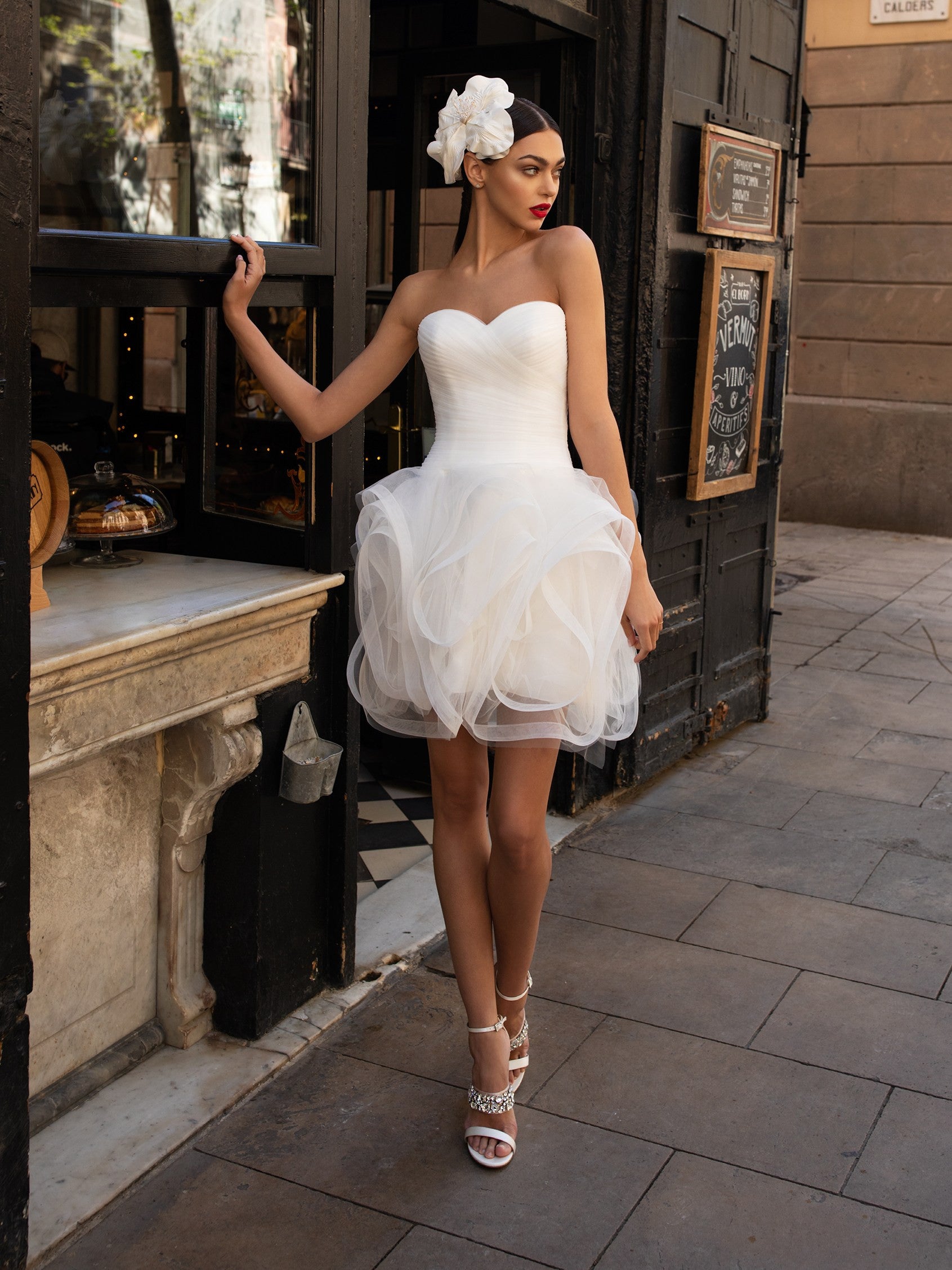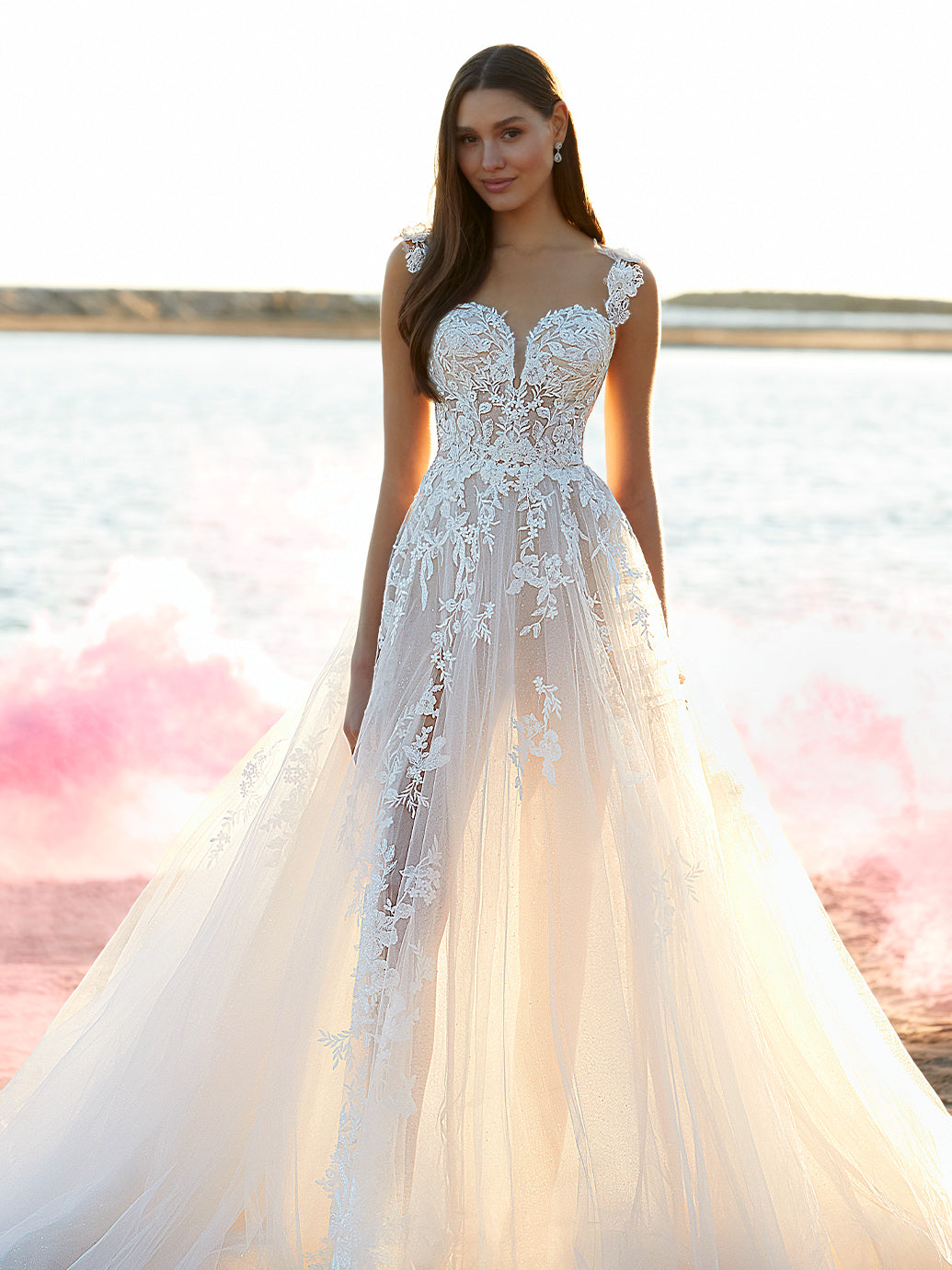 The Top 10 Wedding Dress Trends for 2021
Dress to impress.  Wedding gowns are the most important dresses out there. They promote elegance, grace, and authenticity. Every bride is different, so every wedding dress is different. There are m...
Read more