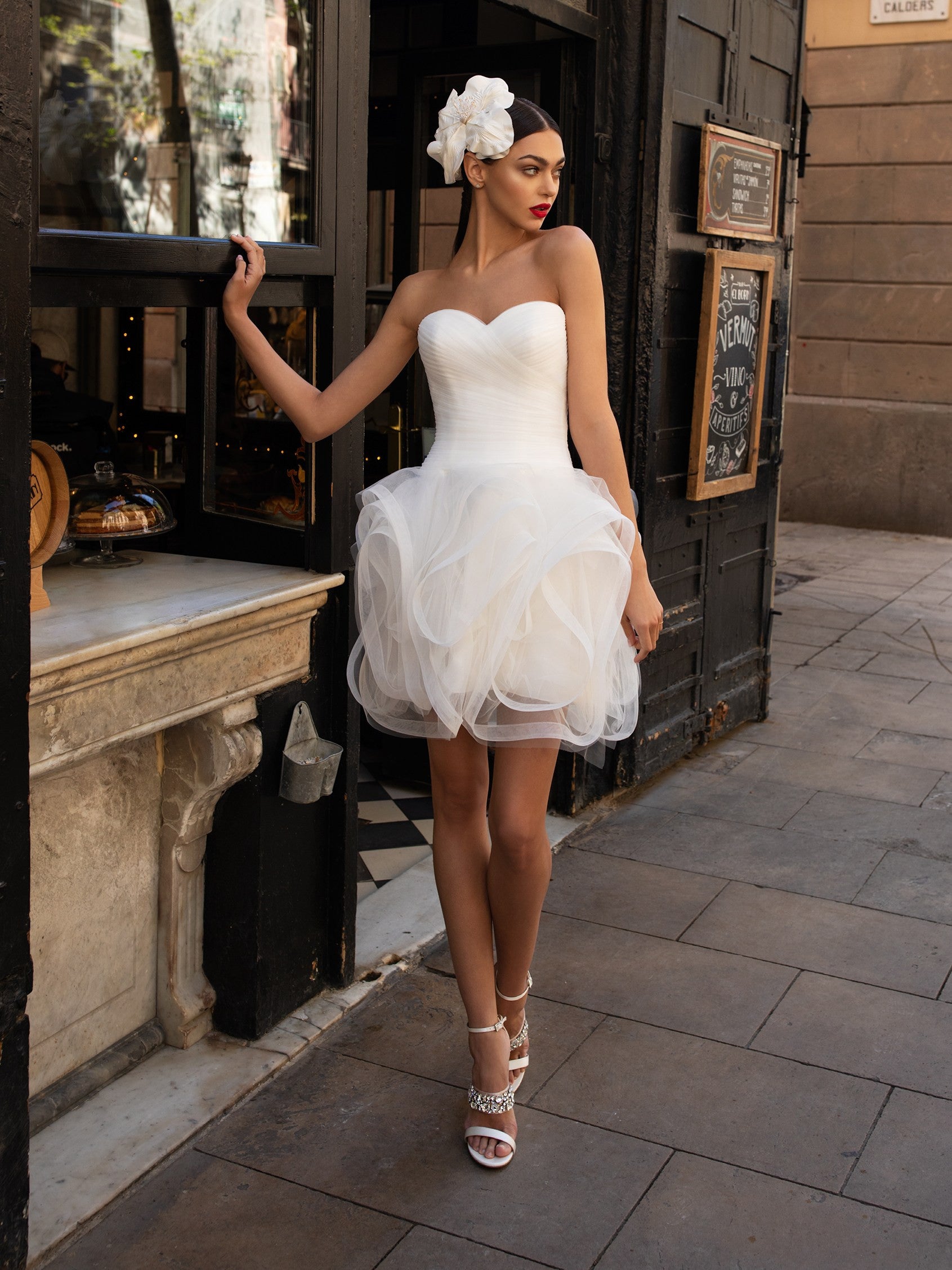 Party Hard: Here's How to Pick the Perfect Dress for Your After Wedding Party
Ready to tie the knot? Congrats for taking this step! If you're like most brides, it will take you weeks or even months to find the perfect wedding dress.
While this is a major decision, there are other things to consider as well. Let's take the reception wedding gown, for instance. What are you planning to wear at this event?
Ideally, your after wedding dress should be stylish yet comfortable and functional. You're going to dance and have fun, so don't pick something that keeps you from moving freely.
Need some inspiration? Here's how to choose a flattering dress for the wedding reception!
Experiment with Different Colors
When it comes to the color of your second wedding dress, white isn't the only option. In fact, designers recommend experiment with different colors and designs.
Consider the place and time of the reception. If you're going to party in a beach bar, you'll dress differently than you'd do at a restaurant. Bright, vivid colors are perfect for a less formal ceremony.
Just make sure you choose something that blends seamlessly with your wedding's theme and color scheme. Avoid wearing the same colors as your bridesmaids.
Plan Ahead
Shopping for a reception dress takes just as much time and effort as finding the perfect wedding dress. Start searching for one at least six months ahead. After all, you want to look your best.
Go online for inspiration. Check out the hottest after party dresses for brides on Pinterest, Instagram, and wedding blogs. Bridal magazines can be a great resource too.
Factor in your budget as well. In 2017, the average cost of wedding dresses was around $1,509. However, some brides spent as much as $10,000 on the perfect dress.
If you decide to purchase a wedding reception gown, the costs will add up. Therefore, it makes sense to set a budget ahead of time and stick to it.
Prioritize Comfort
Once you've found the perfect dress, envision yourself wearing it while dancing and having fun. Are you sure it's comfortable enough?
Consider choosing a short dress. This way, you'll feel more comfortable and move around easier without sacrificing style.
Browse different types of wedding dresses until you find one that reflects your personality. Remember, this is the most special day in your life, so don't be afraid to break the rules.
Pay Attention to the Small Details
It's the small details that make a wedding dress stand out. Lace, sequins, oversized bows, rhinestones, pearls, and vintage accessories are all great ways to personalize your dress and showcase your personality.
Check out the latest wedding dress trends to see what's hot this year. Sleeve puffs, for example, are making a comeback in 2019. This tiny detail can turn the simplest gown into a masterpiece.
Choose an After Wedding Dress That Blends Style and Functionality
There are no set rules when it comes to choosing an after wedding dress. Your creativity is the only limit. Mix and match different colors and designs, infuse your style, and tie your look to the event location.
Make sure you select a dress that suits your body type and shape. This will ensure that you look and feel your best. Read our post to find out more!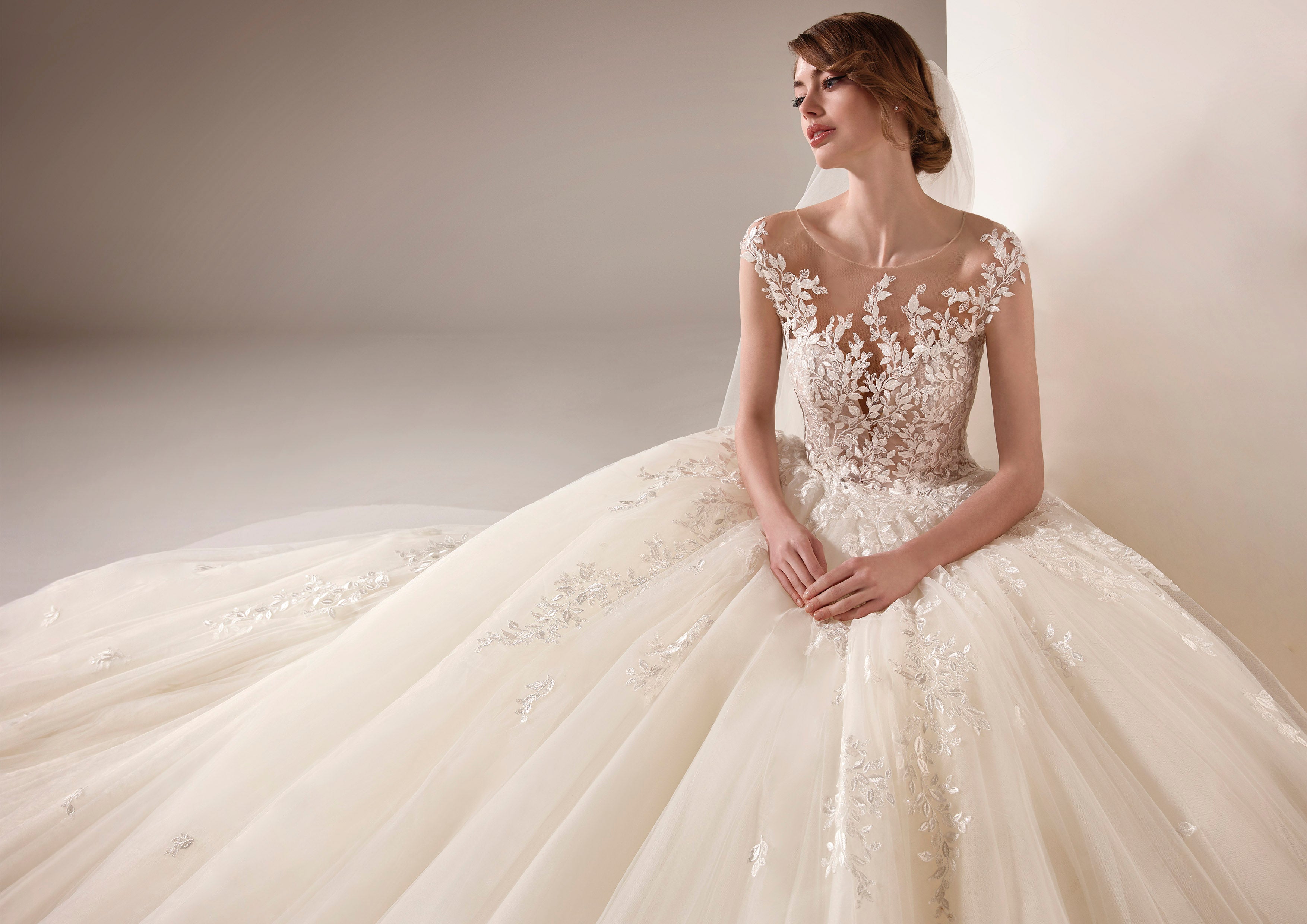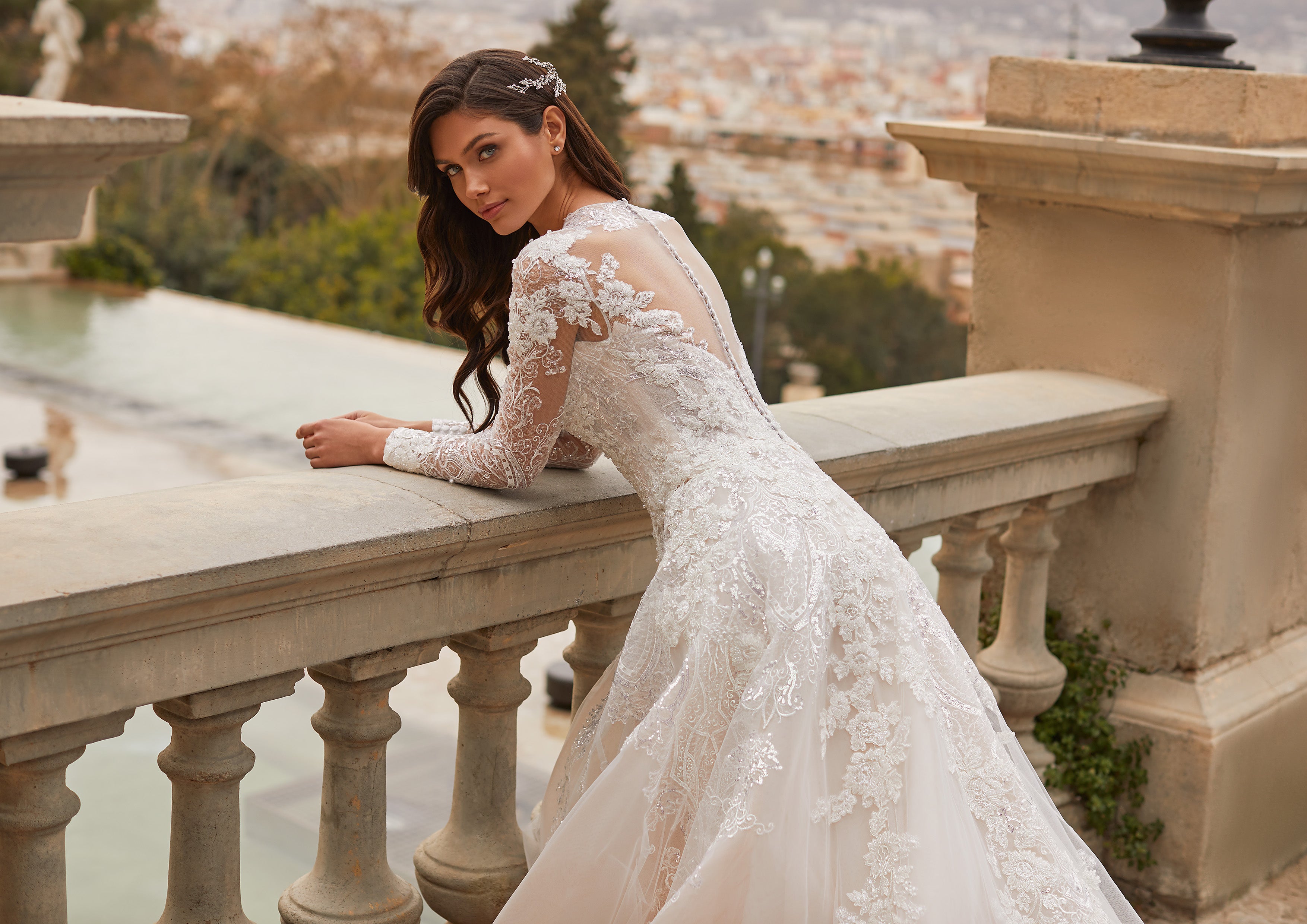 Black Friday Special. All purchases shipped to the United States will have free shipping and customs duty included. Enter promo code: BLACKFRIDAY. 
Read more