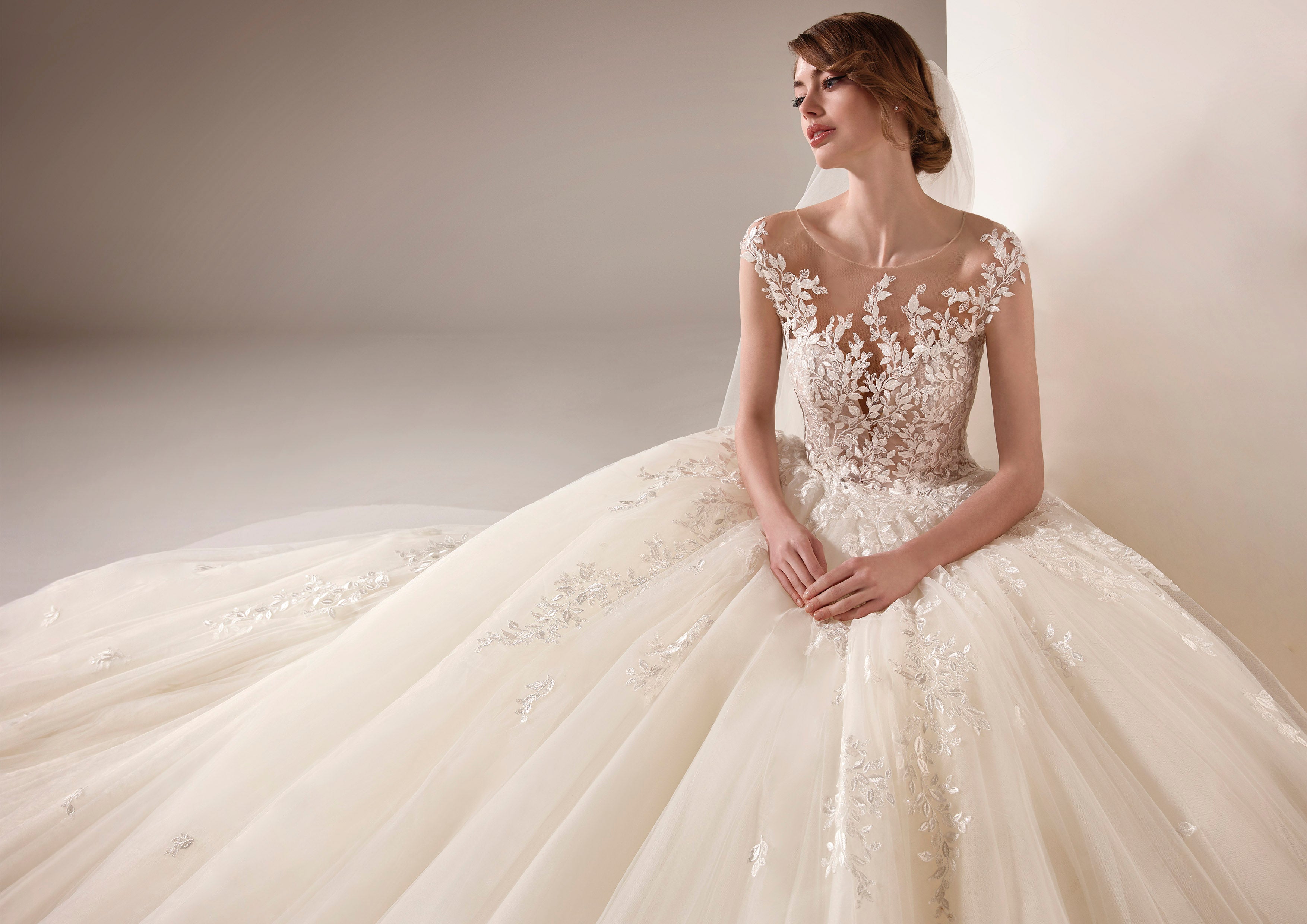 Why You Should Invest and Purchase a Wedding Dress You Love
Are you in the midst of planning your dream wedding to the perfect man? You're probably stressing over the venue, food, and flower options, trying to ensure your one and only wedding day is perfect.
But there is one piece of your wedding that is more important than most: your dress. While you can cut corners with other aspects of your wedding and not see much of a difference, your dress is one area where you don't want to skimp.
Think of your dress and veil as investment pieces. Spending a little extra may make a huge difference to ensure you get the best dress and look absolutely stunning on the big day.
Do you want to know more? Keep reading to discover the top reasons you should invest in your wedding dress and buy one you really love.
You'll Have No Regrets
Imagine you're dress shopping, and you find one that's absolutely flawless. It's perfect for your body type and takes your breath away, but it's a little out of your budget.
You end up talking yourself into getting a cheaper dress that's beautiful but just doesn't have the same effect. You'll likely look back and regret your decision.
When your friends get married and choose their dream dresses and when you look back at wedding photos, you'll constantly be reminded that you didn't get your perfect dress. You may still feel this regret years from now and wonder if saving a few hundred dollars was really worth it.
You'll Have a Physical Keepsake
With the average wedding costing over $34,000 in the US and more in larger cities, it's no surprise that couples are looking for new and unique ways to cut costs. This has led many brides to rent their dress.
However, this isn't the best way to save money. When your wedding is over, all you'll have left are some pictures.
Buying your own wedding dress and investing a little more to preserve it, gives you a physical keepsake of your special day. Looking at your pristine dress can bring back stronger memories than just looking at pictures.
Your Loved One May Wear It
You may not be thinking about kids right now, but your future daughter may one day want to wear your wedding gown. If you invest in the perfect gown and professional preservation, your daughter can wear your gown on her wedding day.
Even if she decides to get her own gown, she may want to take a piece of lace from your hem to include in her dress or veil. Think about how special it would be to not only have the perfect dress for your wedding day but for your daughter to wear it (or a piece of it) on her big day too.
Wedding Gowns as Investment Pieces
Don't think of your wedding gown as just another part of your wedding. Your dress is one of the most important investment pieces you'll ever purchase. It ensures you won't regret your dress, leaves you with a physical keepsake, and opens the possibility that your daughter may even wear it one day.
Are you excited to start shopping? Then check out our collection of designer wedding dresses today! Your perfect dress is waiting.